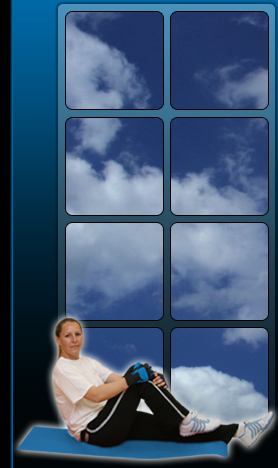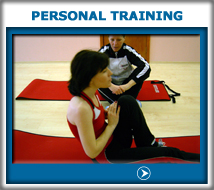 "One to one" classes are the most popular and efficient trainings, providing maximum results to our clients. The key of success is to obtain maximum of results with minimum efforts, using a personalized program, specially created for you. The most efficient exercises are the ones focused on the using of your qualities and skills simultaneously with the improving of your weaknesses. Together you can get over the limits!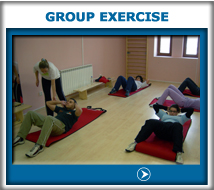 All the classes are multilevel, meaning that everyone can attend them, no matter of the training level. We offer to you a variety of programs during which the trainer is maximum optimizing the effective working time, while you enjoy the benefits of movements, by doing sport. Create a life-style through physical exercise!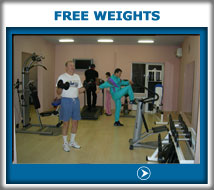 Weights training is a process for maximization of the muscular hypertrophy. The benefits of this training bring a positive impact upon the organism and, implicitly, upon the muscular system. The defying of muscular groups as well as the increasing of the muscular mass are targeted, having a positive effect almost on over than 650 muscles from your human body, improving the muscular strengthens.